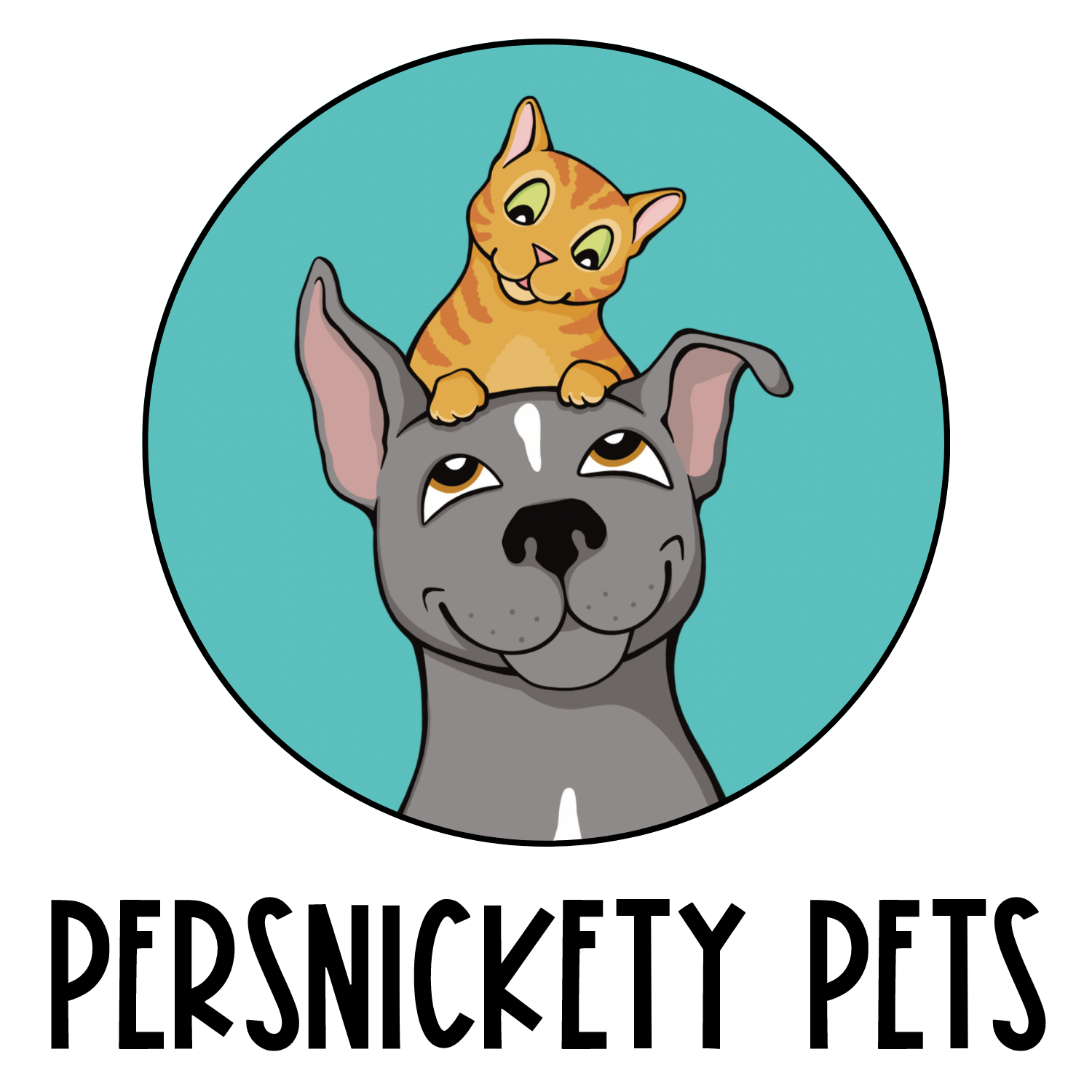 Coloring Contest Voting Page
Voting has now closed and winners have been chosen!
Big CONGRATS to both winners! If you entered a coloring page, but didn't win, be sure to check your inbox for a thank-you gift from us for participating in our first-ever coloring contest :)
🐾
COMIC PAGE CATEGORY WINNER:
Savannah S.
🐾
ZEN ART PAGE CATEGORY WINNER:
Elizabeth H.